Christ was born! He fulfilled the prophecies!
The Incarnate King! God with us!
This last Sunday we celebrated the naming and circumcision of Jesus,
His presentation in the temple where Simeon (my son's namesake) sang,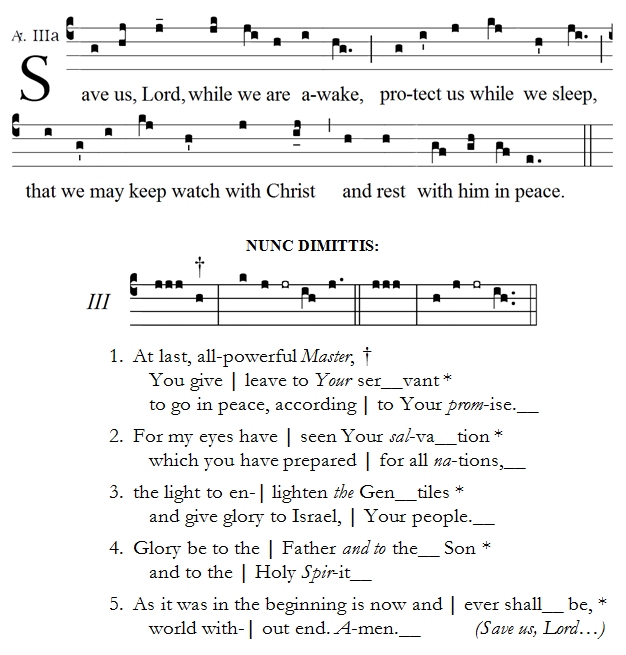 And today we celebrate the Magi coming to worship Him.
It's Epiphany!
This day is our day. My day.
This day reminds me that Christ came for me.
May His grace, His light, reflect through me and over me
so that He is glorified and His Kingdom expanded!
May I arise! May I shine! May I praise Him with joy! May I offer gifts of highest value!

He is the Light of the world.
He is the King.
He is my Lord.
Lord Jesus
may your light shine our way,
as once it guided the steps of the magi:
that we too may be led into your presence
and worship you,
the Child of Mary,
the Word of the Father,
the King of nations,
the Saviour of mankind;
to whom be glory for ever.
–Frank Colquhoun